Mercedes-AMG Project ONE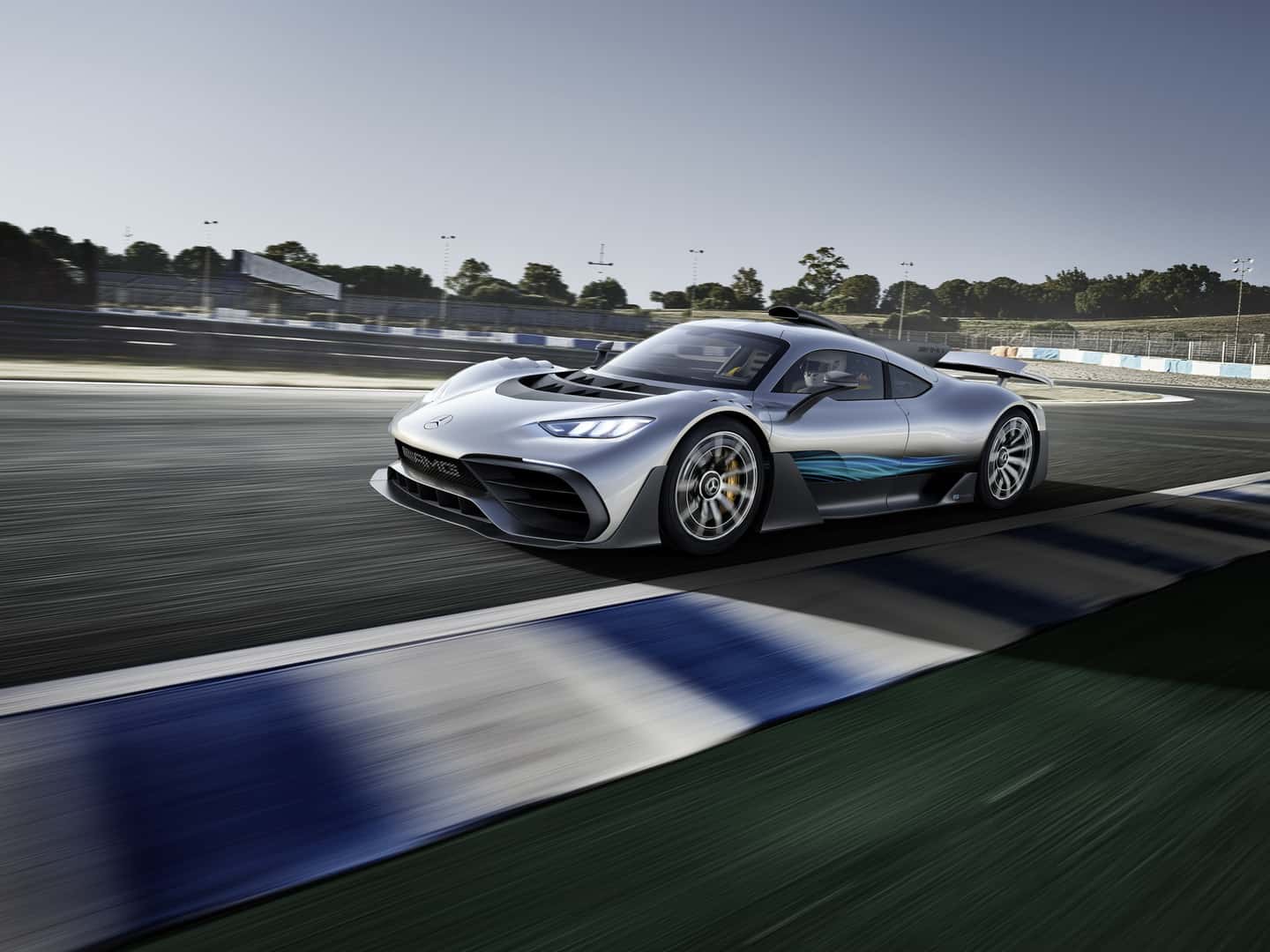 Mercedes-AMG is celebrating 50 years and what better way to acknowledge its success than to unveil Project ONE. The ultimate highlight in the anniversary year brings excitement to the Mercedes-Benz community as the Mercedes-AMG Project ONE makes its debut to the world in Frankfurt, Germany. Project ONE is the world's first road-legal Formula One racing car with MOT approval.
The high-performance hybrid includes the turbo 1.6-litre V6, has a total output of 1,000 horsepower and can reach a top speed of 350km/h. It can also rev to 11,000rpm, and hit 200km/h in well under 6 seconds. Having such a high red line means that most owners will never manage to drive it on the complete limit.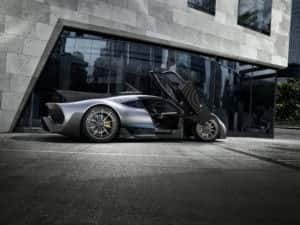 The show car combines outstanding race track performance and day-to-day suitable Formula 1 hybrid technology with exemplary efficiency. There are four electric motors, one directly connected to the engine's crankhouse, one integrated to the turbocharge, and one powering each of the front wheels. With the car having the electric motors and the lithium battery pack giving it so much power, it can travel on electric power for up to 25km.
The Project ONE will be available in 2019, and only 275 models will be built. The cost of the Project ONE is €2.275 million, which is approximately $3.3 million Canadian.
Source: Mercedes-AMG Project ONE: Formula 1 technology for the road