Toronto's Annual Santa Claus Parade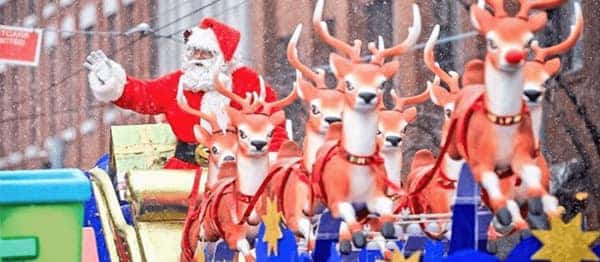 The 113th Annual Original Santa Clause Parade | Sunday, November 19th, 2017 | Starts at 12:30PM
It's the most wonderful time of the year! Time for the 113th Annual Santa Clause Parade, held in Toronto, Ontario. Mercedes-Benz Toronto Retail Group is giving away passes to the annual Santa Clause parade. You are invited to view the parade from a special island named Dasher located on University Avenue Gerrard Street (across from Sick Kids Hospital & Toronto General Hospital). Access opens at noon. The parade will come by your area at about 1:30 pm. Get cozy and feel free to bring chairs, blankets and of course hot chocolate.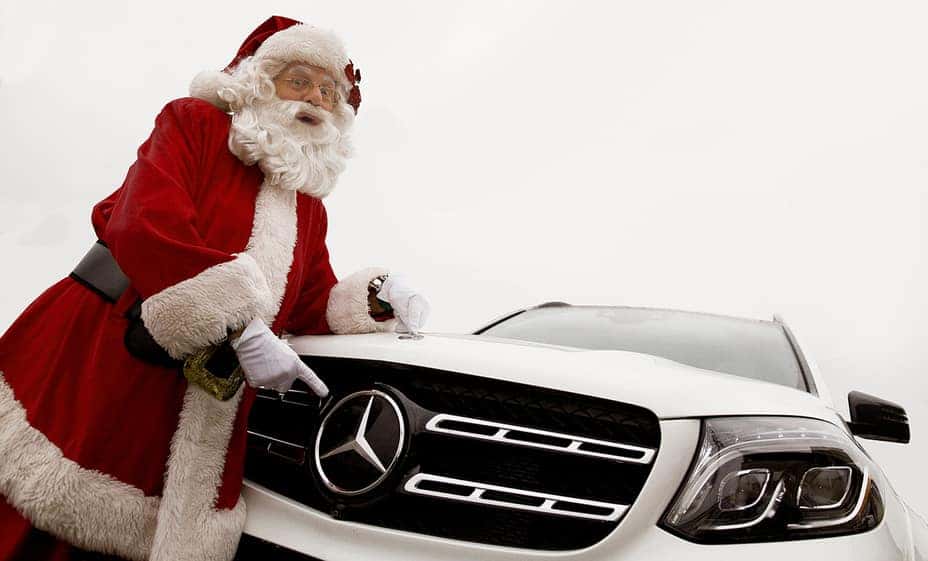 Mercedes-Benz vehicles will play reindeer by pulling floats as the official automotive sponsor of the parade. "We're honoured to be a part of this tradition that delights so many by bringing the magic of the holidays to life," said Virginie Aubert, Vice President of Marketing, Mercedes-Benz Canada. "Santa is obviously the star of this show, but we're thrilled that our three-pointed star will help pull his sleigh!"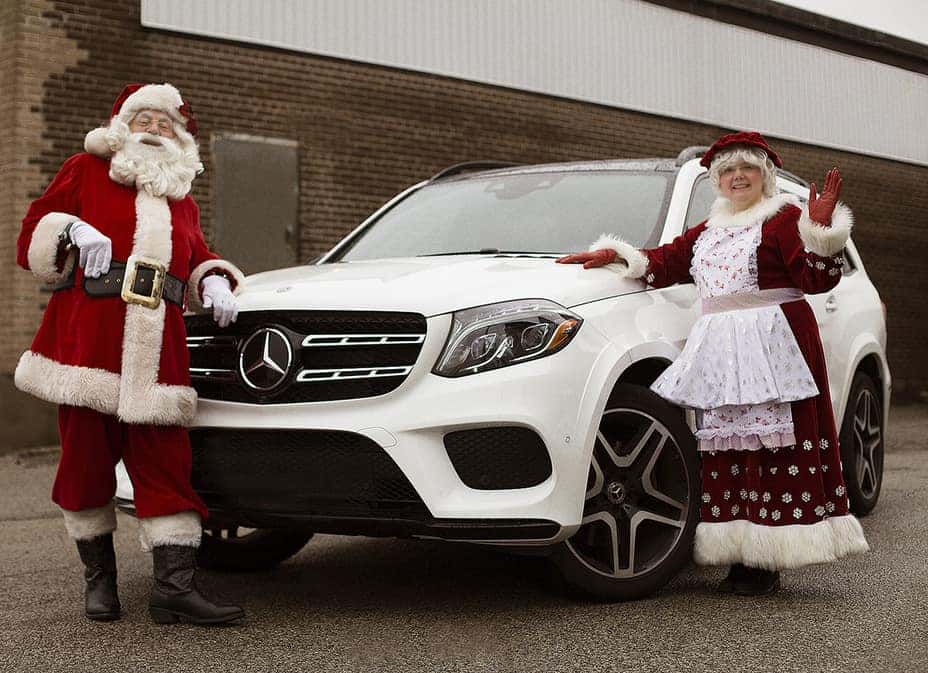 Mercedes-Benz Canada will provide the Santa Claus Parade with a fleet of 30 grey, silver and – most fitting – "Polar White" GLE and GLS SUVs to pull the parade's festive floats along the route.
Contact us by email to request passes:
---
Source: The Santa Claus Parade